21 Types of Marble with Unique Features to Impress Guests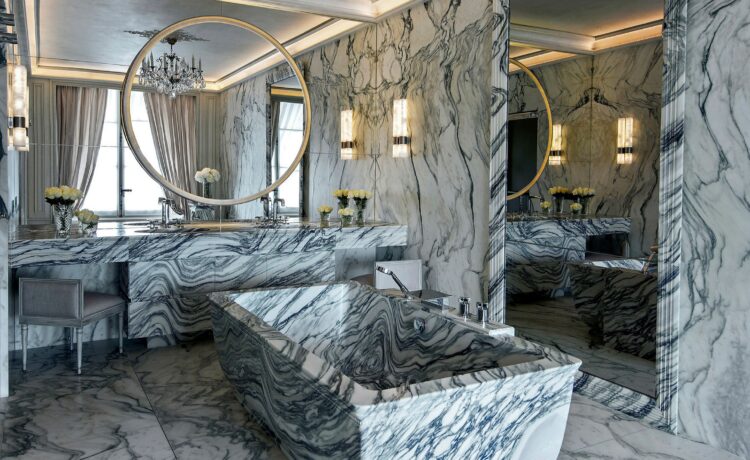 Marbles are one of the most exotic floor and wall finishing materials from the old days of human civilization. During the medieval period, different types of marble became popular when the architects of that time started to create marvels. Nowadays, marbles are available in different colors, natural designs, and polish in different parts of the world. It has become one of the most luxurious home decor items, from residential structures to sculptured marvel finishing.
Many types of marble are available with different base colors and different eye-catching textures with color combinations with the quality of polishing. Usually, in present-day technology, they are cut into slabs like tallies in mines and sent for design finishing placements for floors, walls, columns, staircases, and furniture tops. Sometimes, they are twisted with a heat press and cut for circular designs for cylindrical columns and arches.
You can also find your favorite colored marble tallies designed from millions of types of marble for many beautiful structural decorations and finishing designs.
Types of Unique Marbles for Your Home Decor Planning
1. Silver-Beige or Talathello Marble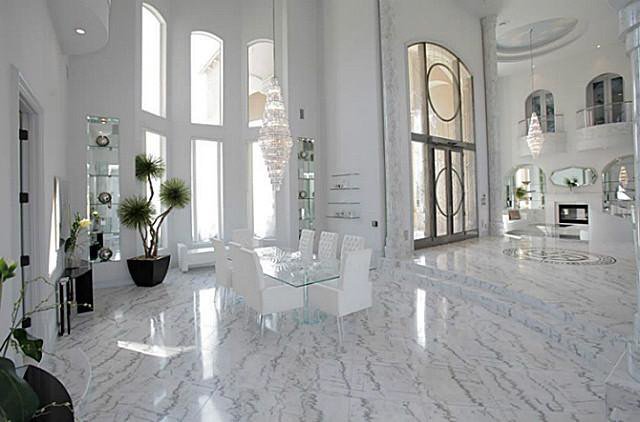 Silver-beige Talathello marbles are famous for their matte-finished decent look with vein fabrication or plasmatic spotted design. The marble is found with many color variations. However, the combinations of beige and silver color variety are mostly famous in different grey shades.
These grey and silver variations are top-quality choices for the floor, staircase, side wall, and outside wall cover. The advantage of such a cool marble finish is you can make numerous combinations with wall colors and furniture.
2. Carrara Marble
These types of marbles are famous for their awesome texture on a whitish-grey background. The vein structures are too often close and arranged in linear feather-like shapes. The vein color goes from dark to lighter shades. However, they are most prominent on almost whitish backgrounds.
The other advantage is that marble is widely available. You need not worry about larger space designs or similar replacements. The marble has a unique glow when polished after fittings. Ideal for columns, bath walls, and side wall covering.
3. Emperador Marble
The name says that the marble is originally from Spain. The specialty of the marble's look is the light grey to white closely assembled veins forming a structure like a cobweb in the whole pattern.
The beauty of the different brownish backgrounds, holding light to be deep-colored veins with beautiful effects of shades. It almost looks like it is glowing from the inside. You can choose from a variety of brown shades and corresponding vein designs for your flooring, kitchen walls, and side wall skirting.
4. Calcutta Marble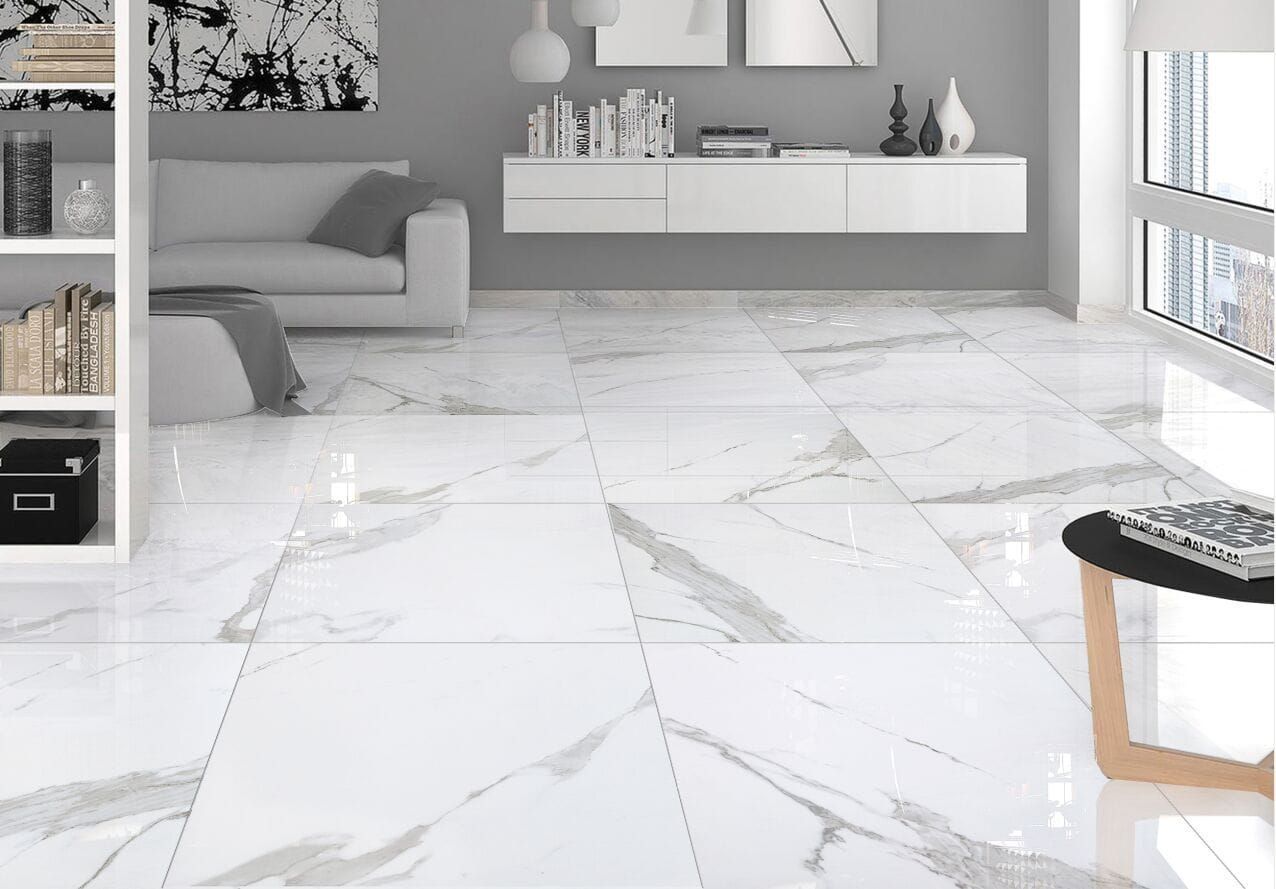 This Italian marble is highly demanded for luxurious flooring and skirting. The marble has a similarity to the Carrara marble. However, these types of marble have a fine difference in veining designs. Calcutta marble's base is milk white with densely scattered veins on different grey patterns.
This marble is ideal for flooring and sidewalls for a brighter, glittering ambiance. Calcutta marble has different subcategories like Calcutta gold, Michelangelo, Borghini, Tedeschi 1, and Tedeschi 2. Calcutta gold is the most aristocratic, with golden veins on white.
5. White Marble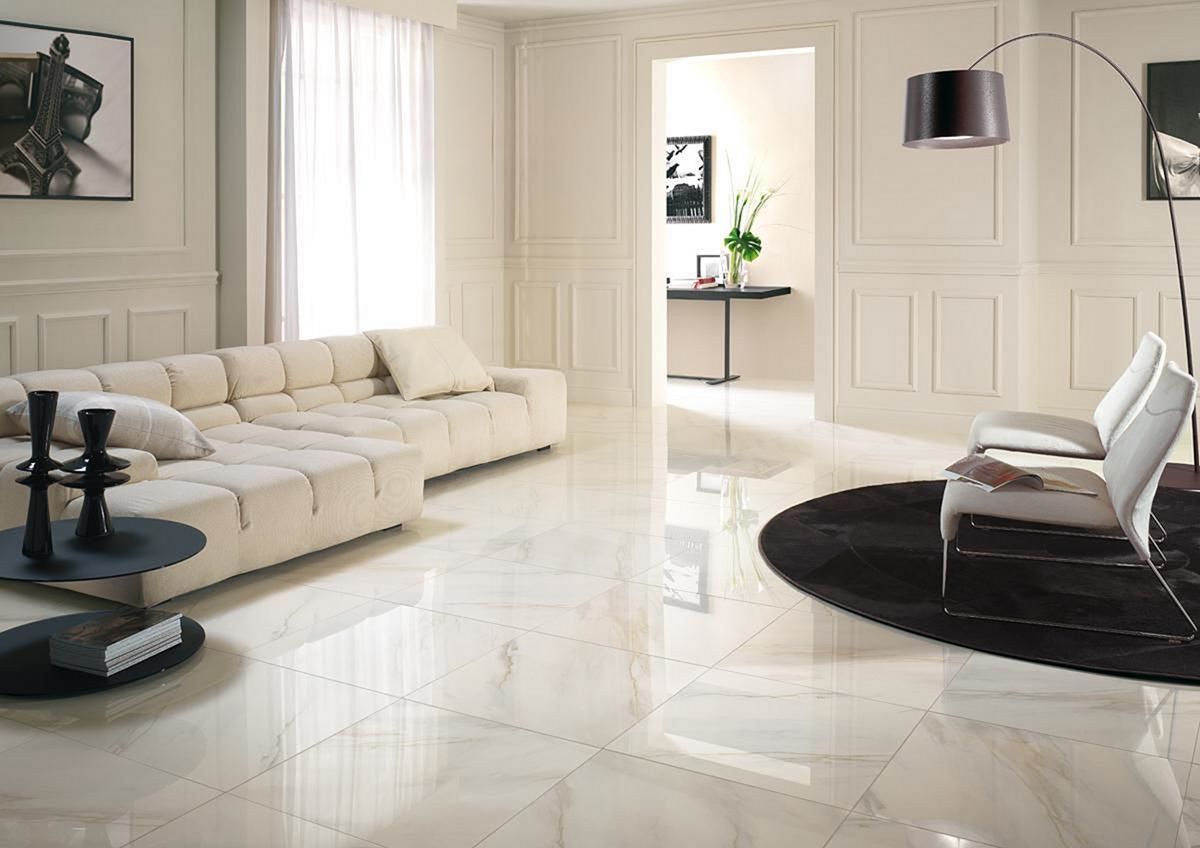 White marbles are conventional, aristocratic, and beautiful, with a moonlight ambiance. White marble is common nowadays with or without minimal vein textures, and you can plan any interior place covered with its purity. It is a high-class choice for a simple but exclusive design of your flooring, wall, staircases to columns, outer wall, and prayer room with its soft, bland reflection. A few famous textured white marbles are Blanco Maciel with unique grey-blue streaks and Blanco Libiza with uniform grey streaks.
6. Black Marble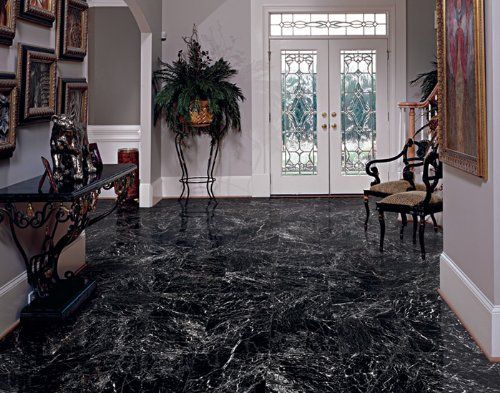 Black marbles are also popular, like white marble. However, it is widely used for inside decor like flooring to countertops. You can have these types of marbles in pure black or with some whitish vein texture on them.
Black marbles are unique for their elegant look when polished and set with good contrast of wall and furniture. Two popular black marbles for home decor are Nero Marquina and Greek Levadia, black with scattered smoky grey-white veins on a dark black base. This one is also known as Titanium black marble.
7. Cream Marble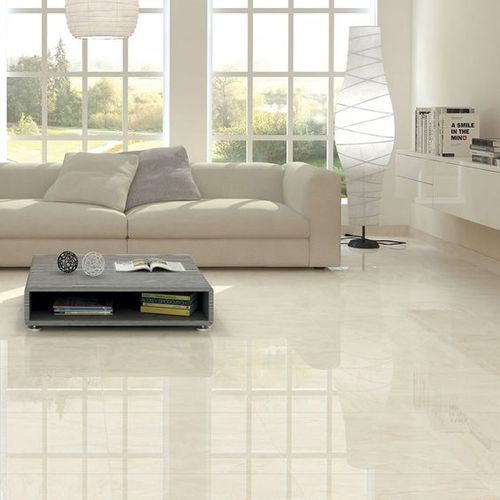 Cream marble is also one of the most demanded marbles for interior decor for its wide range of varieties in colors and veins. Cream marble has a soft, soothing effect on the floor and walls to match the furniture.
Cream marble has popular classifications like Crema Marfit, Crema Cenia, and Crema Valencia. You will find a variety of unique base colors with different vain or plasmatic textures in these. Crema Cenia has pinkish textures on beige, whereas Valencia's textures are more prominent than Marfit, which has mild textures and spots.
8. Brown Marble
Brown marbles are mostly famous for its wide range of usage in home decor with bright brown background and prominent cloudy vein structures on it. These types of marble have an elegant look with the reddishness of the brown background and different unique beige, white, or light textures.
Famous brown marbles are Dark Emperador or Marron Emperador with an elegant dark base and light streaks and veins and Light Emperador with a light brown base and soft textures with excellent contrast. With a dark bright color base, brown marbles can be used anywhere for home decor.
9. Red Marble
Red marbles are Spanish marbles. These are less common to find everywhere for their elegance and high price. However, if you can manage to have any of this kind of marble, it will bring a royal aristocracy to your room.
Famous red marbles are Rojo Alicante, Rojo Coralito, and Rojo Levante. Alicante has a rich red base with a scattered white veining texture. Corralito has a larger number of steaks and fumes on a comparatively lighter red base. Levante has uniform bright streaks on prominent red bases.
10. Green Marble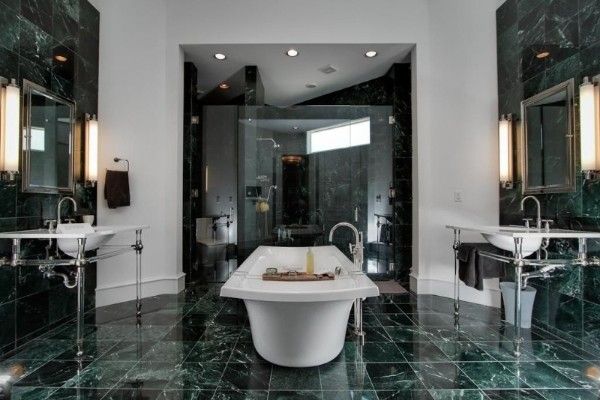 Green marbles in the base look exotic in different green shades with prominent whitish textures. These types of marble in green shades also can be arranged anywhere in home decor for their dark, prominent, and lighter base shades depending on your wall, ceiling, and furniture.
Green marbles have two famous categories as Verde Oasis and Verde Indio. Verde Oasis is Greek marble famous for its prominent, eye-catching color with irregular textures. Verde Indio is Indian marble with different dense textures on the green, also known as Oasis Green or Verde Guatemala.
11. Yellow Marble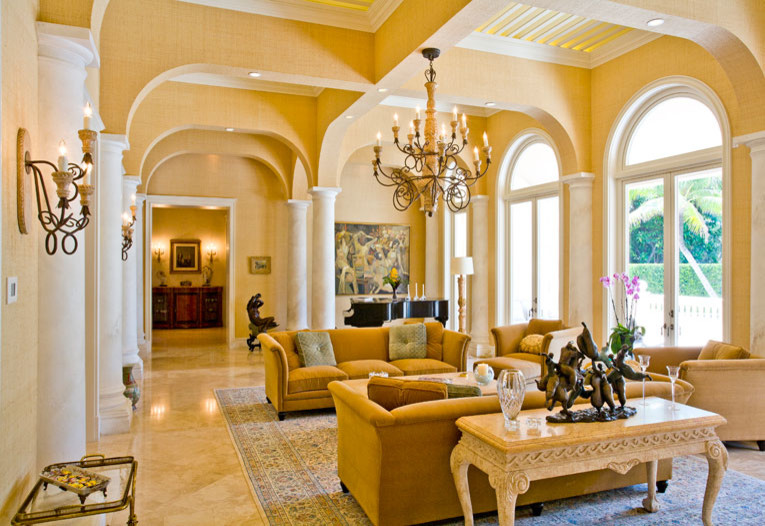 Yellow marble is famous for its prominent yellow to lighter base with eye-catching dark brown or red vein textures. You can choose these yellow marbles for your home decor because these will be unique as they are not much seen in home decor. These light glowing marbles may create a bright contrast with your walls and furniture.
The famous yellow marbles are Spanish Gold with scattered red streaks and Amarillo Triana with occasional streaks on a bright base. You can certainly choose them for flooring, surface tops, columns, arches, and skirtings.
12. Statuary Marble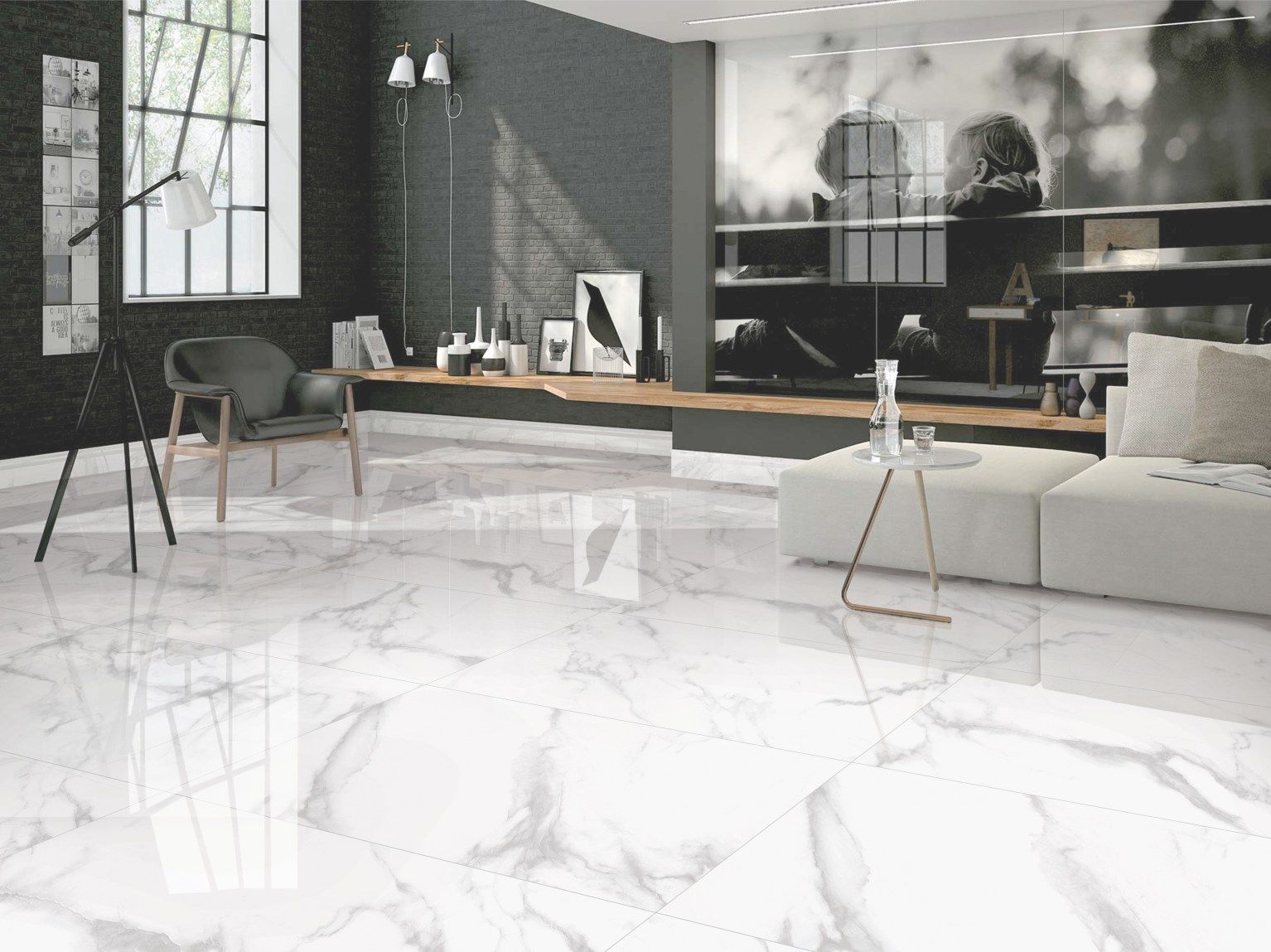 Statuary marbles are close to Calcutta or Carrara marble for their look. The specialty of these types of marbles is dark grey scattered, strong veins on light grey, whitish background. The advantage of this marble is it is commonly available for a wide range of usage. You can use these for indoor and outdoor decor with a wall finish.
The marble gives a wonderful glossy and polished surface glittering when arranged for a longer space like floor, wall, outer wall, porches, staircases, and columns. Statutory marbles are also an excellent outer wall cover for a moon-like view from a distance.
13. Calacatta Marble
Calacatta marbles are similar to Calcutta, Carrara, or Statuary marble with white-based finishes. These have scattered but prominent light to bluish-dark grey or gold vein structures all over them, allowing enough space for the base to glow up to make the unique contrast.
Calacatta Oro or Calacatta Gold is the best of this marble, with sharp golden streaks. You can use this reflective marble for any part of your home decor and outside wall finish. Remember, like textures, pronouncing Calacatta is close to Calcutta and sounds similar.
14. Palladian Marble
This is a priceless Italian marble famous worldwide. It is popular for its dreamy, stylish finish on white, light grey, or light brown base with darker stripes, veining, and wood-like textures. Sometimes there are cloudy light patches on the base. Both brown and grey Palladian marbles have unique texture designs for home interior flooring, wall covering, and porch or column finishing for a brighter view.
You can choose these types of marbles, like polished Palladian marbles for fittings and tops to make a room more exotic and soft but mild glittering.
15. Rosa Portuguese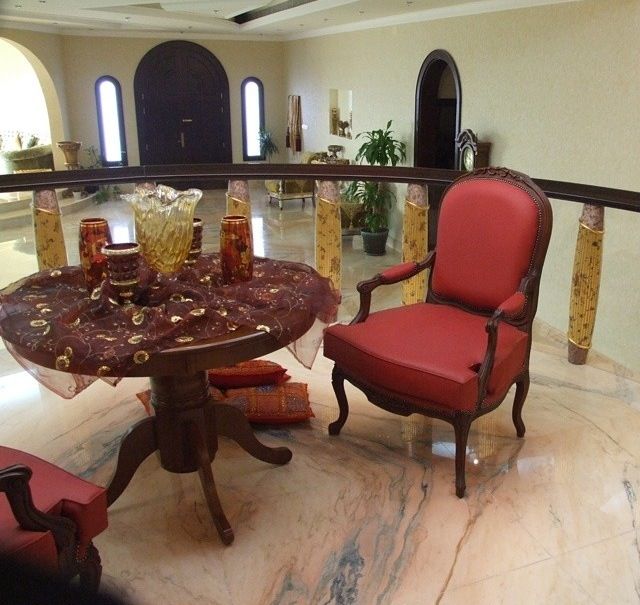 Rosa Portuguese is a pink-based marble from Portugal famous for its texture beauties worldwide. You can have black, white, or grey scattered cloudy or scattered thick wave patterns on deep to light pink bases. The beauty of the marble is they come with soft color combination textures.
You can use these in many places inside for your home decor. Rosa Portuguese can create a different soft ambiance even if not highly polished to glitter too much. Bathroom, kitchen fittings, or flooring with this marble give your room a soothing visual effect.
16. Arabascato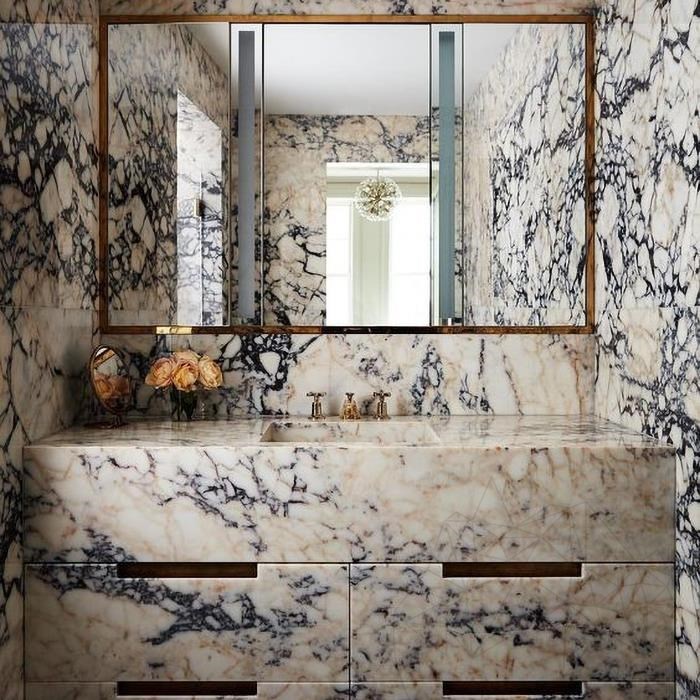 Arabascato marble is widely popular for its massive usage probability almost everywhere in your home interior. The look is close to Calcutta or Carrara marbles as the same dark grey or bluish vein and cloud structures on a light grey or white base. However, the texture patterns of Arabascato marbles are unique in that they identify the name and quality of the particular marble.
It produces a unique ambiance with a reflective base and relief structures when you fit it with a good polish. These types of marble are best for flooring.
17. Viola
Viola is another white or grey base marble with a more dense contrast with deep textures. You can find viola with many texture colors, mostly blue, grey, brown, or green. The patterns are more close, forming cell-like or bushy structures rather than veins and scattered everywhere.
The marble is popular for its unique texture design to fit in lucrative areas. You can use these for different kinds of fittings and tops. Unique textures of viola marble always stand identical for your interior decor designs to highlight the area with minimal effects.
18. Monet
Monet marbles are also with dense texture contrasts like viola. However, the designs are not scattered all over the base. Another specialty of these types of marbles is they are often multicolored in base and textures. The unique bases with multiple shades like pink, grey, or white having dark grey, blue, or reddish large but scattered patterns gives the marble an incomparable view when finished.
In Monet marble, larger clear base areas and dense mingled textures with larger cell-like reliefs in between give you a stunning look when finished with a stunning polish.
19. Rosso Levanto
This is a special quality marble with unique designs. The base color is deep to light burgundy shades with spectacular water bubbles like texture white or light grey shades around the base. The irregular bubble textures create webs that look like intersected tissue bodies at the sides.
You can place this unique marble in watery places like the poolside, bathroom, or basin-fitted washing area. The contrast of burgundy base and watery bubble front texture brings the place an illuminating, uneven ambiance with a feeling like water drops are everywhere!
20. Taj Mahal
The Taj Mahal is another exotic type of marble ideal for your home decor. It has soft beige, light grey, or white base with a bit of deep-colored river, scattered vein, or plasmatic texture. The beauty of the soft color tone of these types of marbles is that it has a very soft output with a decent look.
The marble is ideal for tops, racks, skirting, wall covering, outside walls and columns, and arches. If you want a soft outlook on your home decor, Taj Mahal marble is no doubt a top choice for your elegant floor and wall finish.
21. Breccia Capraia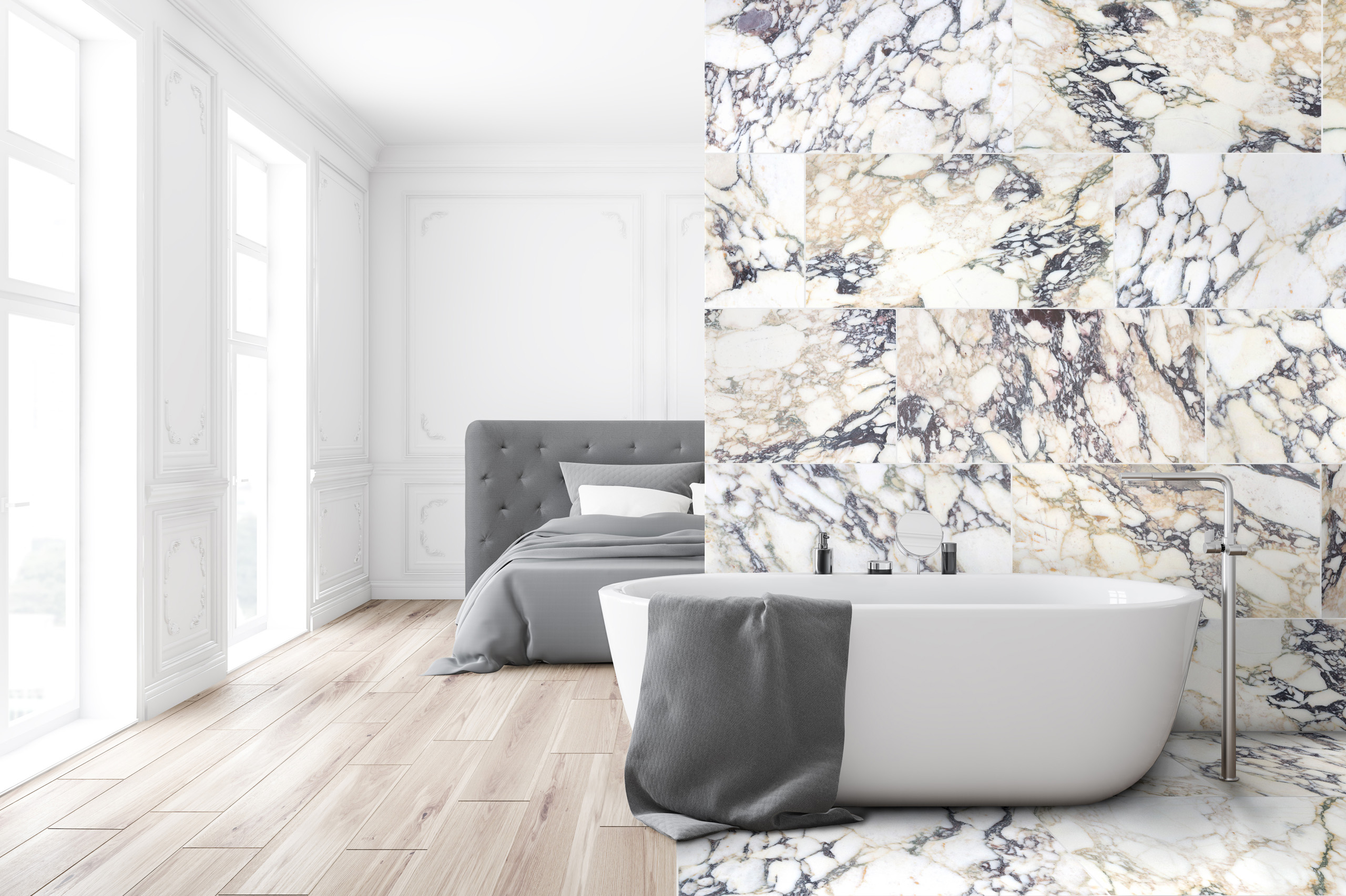 Breccia Capraia is one of the best-looking elegant marbles for your home decor. The marble has a bright white base with different asymmetric textures designed and assembled in dark bushy structures with bubbles and veins.
However, the texture's bigger bubbles and scattered base color reliefs made it unusual and unique. You can find the textures in grey, blue, brown, golden, and even in multiple colors making a stunning view of your walls, fittings, stairs, columns, porches, and floors, contrasting with roof and wall color.
Conclusion
As we have discussed the usage of unique marbles for your home decor, you can choose any one or many from our list of top twenty-one suggestions. The secret is to choose the right one for the right place in your home. You can also create designs with these types of marble according to their color and texture output on your floor or wall.
As a matter of fact, every home decor plan has a unique idea for different rooms making a contrast with their walls, ceilings, fittings, and furniture. Choose marbles wisely for a particular place or room as it gives a stunning view according to your expectation. If it is an outside wall work, make the wall design with the right marble with the surrounding scenario to create an elegant view of the home. If it is inside, always plan the decoration by placing the right marble in the right place with the requirement of light and color contrast according to the wall, floor, and fittings.
Let your marble decor create an ambiance without comparing it with its color and texture.
Sierra Rivera, a passionate home decor enthusiast, runs the popular blog CozyCottageCute.com. Sierra shares decor tips, DIY projects, and personal insights. Off the blog, she's often at antique markets or redecorating corners of her own space.